Be flawless in terms of textual fluency, formatting, coding and user interface
What

Is

Localization

Testing?
Localization testing is the vital process of adapting your products or services for global markets. It ensures that your content is not only accurately translated but also culturally appropriate and functionally flawless for diverse audiences. Beyond language, it addresses regional variations in formats, symbols, and user experience. At Atlas Localization, we specialize in comprehensive localization testing, ensuring that your offerings resonate with international customers and deliver exceptional user experiences worldwide.
Key Aspects of Localization Testing
Localization testing encompasses linguistic accuracy, cultural adaptation, functional testing, user experience evaluation, and quality assurance. It ensures your content is flawlessly translated, culturally appropriate, functions seamlessly across regions, provides a smooth user experience, and meets rigorous quality standards. At Atlas Localization, we prioritize these key aspects to ensure your content resonates with global audiences and delivers an exceptional localized experience.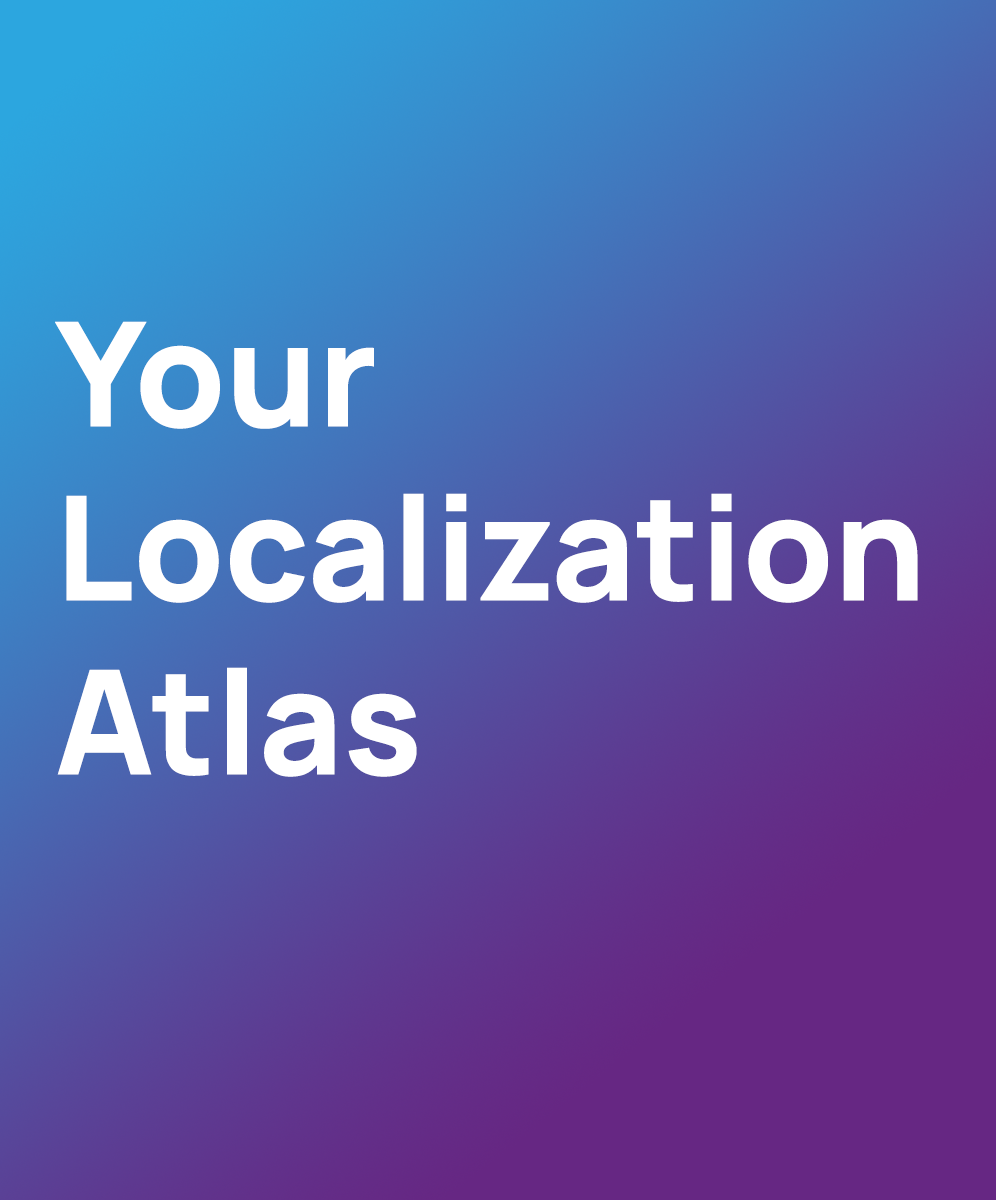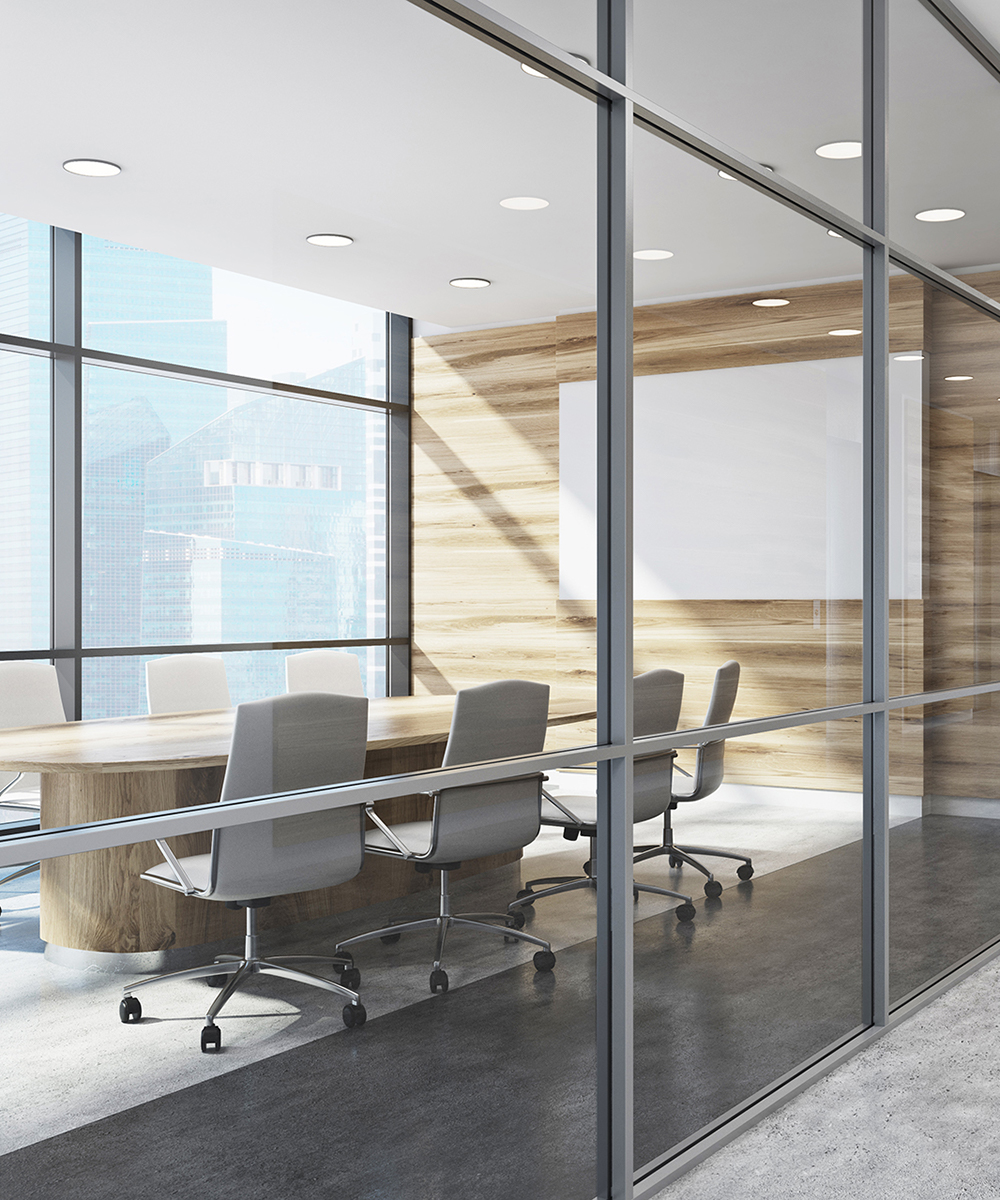 At Atlas Localization, we bring a wealth of expertise and experience to your localization testing needs. Our rigorous approach ensures the linguistic accuracy, cultural relevance, and functional integrity of your localized content. With a global perspective and a team of language experts, we deliver precise and high-quality localization testing that resonates with your target audience.
If you think it is time to get global, you can rely on Atlas for its advanced technologies, professional localization team, experienced linguists and thorough testing and quality assurance process. Contact our software localization experts with just one click now to start localizing and testing your software for all platforms and devices.
Send us a message
Contact us today using this form and our support team will reach out as soon as possible.