Live

The

Seamless

Software

Localization

Experience
Professional localization team, experienced linguists and thorough testing and quality assurance process
Localize Your Software to Fulfill Your Potential
Our

professional

team

of

linguists

offers

superb

localization

and

quality

assurance

services.
Unlock the true potential of your software by localizing it for global success. In an increasingly interconnected world, reaching new markets and engaging users from different cultures is essential. Our software localization services ensure that your product resonates with customers worldwide. We adapt user interfaces, menus, and documentation to suit local preferences, providing an immersive experience that speaks their language. Expand your horizons, connect with diverse audiences, and maximize your software's impact with our expert localization solutions.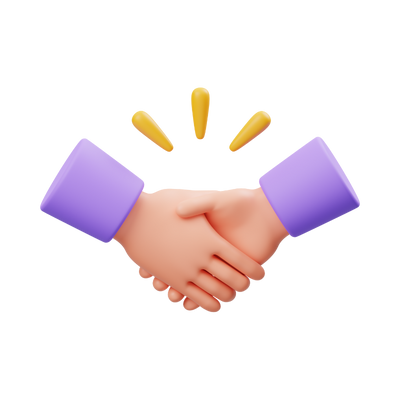 Professional
Native-speaking translators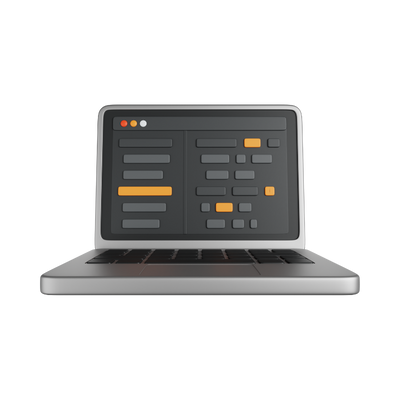 All Platforms
Cloud platforms and APIs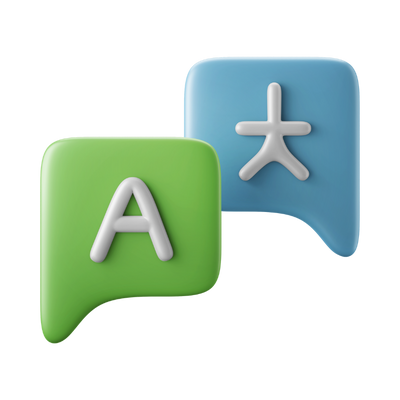 Variation
200+ languages
Software

Localization

for

All

Platforms

and

Devices
Ensure a seamless user experience across all platforms and devices with our software localization expertise. Whether it's mobile apps, web-based services, or IoT (Internet of Things) devices, we have the know-how to adapt your software for optimal performance. Our platform-agnostic approach guarantees that your software remains intuitive and functional, regardless of whether it's on iOS, Android, Windows, or macOS. Expand your global reach and deliver a consistent experience on every device with our comprehensive software localization solutions.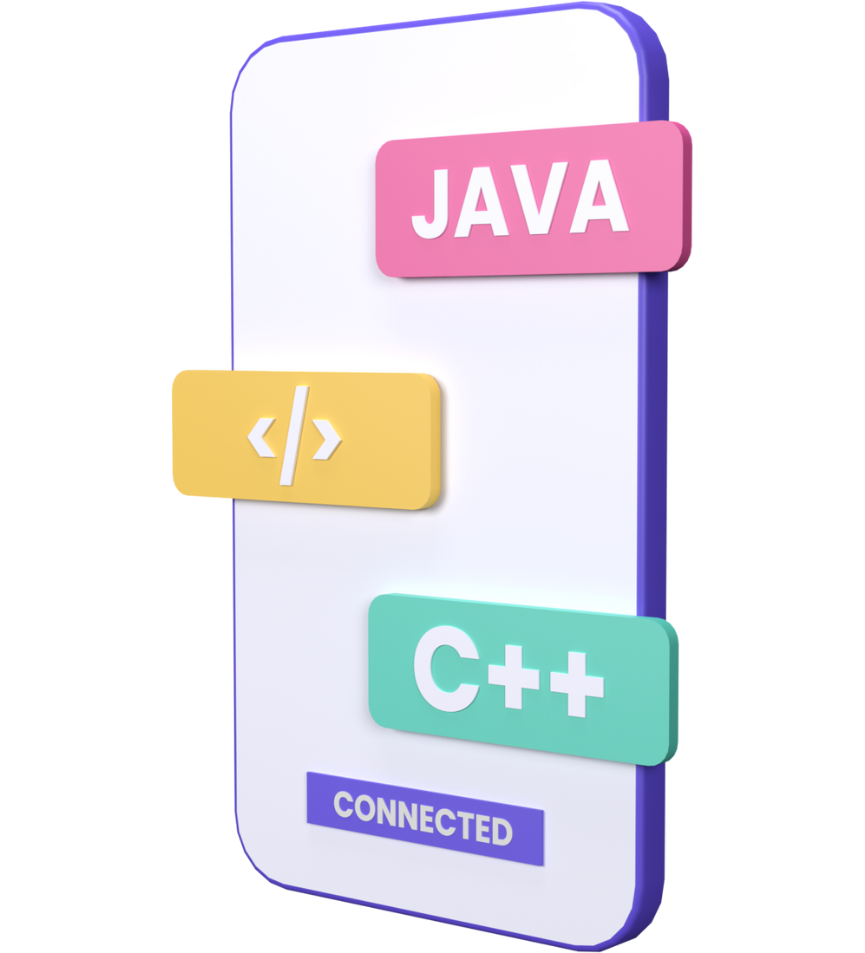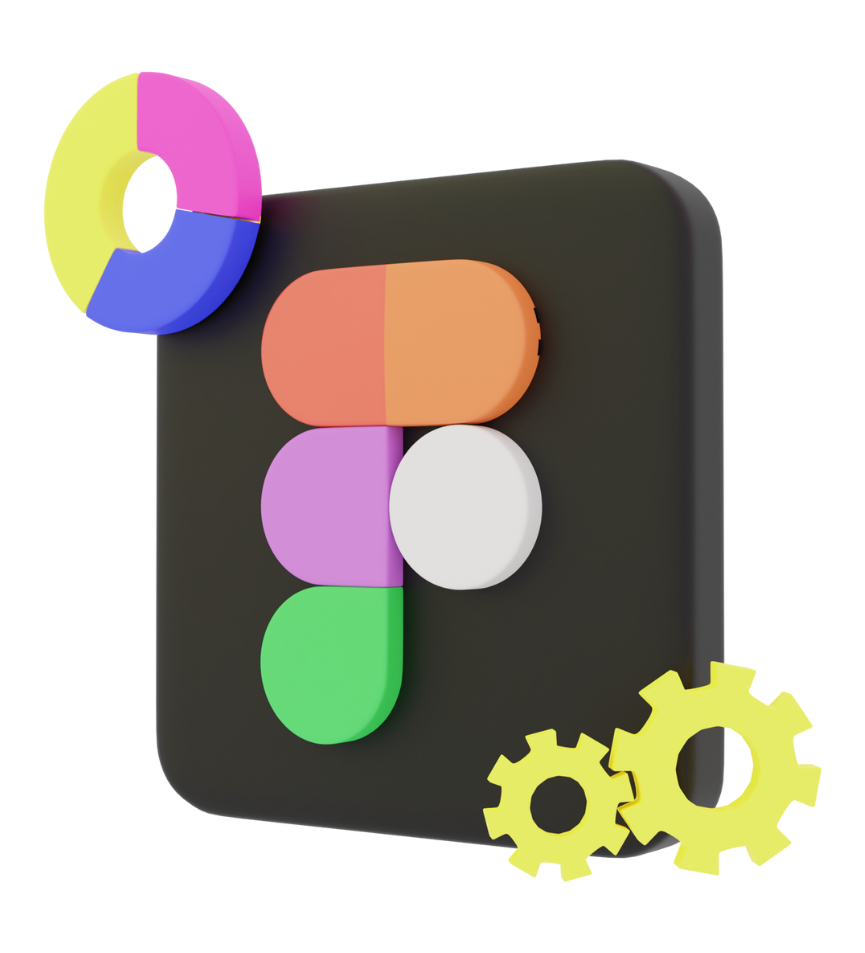 Why

Choose

Atlas

for

Software

Localization?
At Atlas Localization, Our unparalleled expertise, dedication to quality, and customer-centric approach set us apart. With a team of seasoned professionals, we deliver precise and culturally adapted translations, ensuring your software resonates with global audiences. Our commitment to seamless integration, timely delivery, and cost-effective solutions make us the trusted partner for businesses looking to unlock their software's global potential.