Be

flawless

in

terms

of

textual

fluency,

formatting,

coding

and

user

interface
What

is

localization

testing?
A successful localization goes beyond language translation and makes your brand accessible to everyone. Your localized material should be flawless in terms of textual fluency, formatting, coding and user interface.
Localization

testing

is

a

multi-level

process

that

will

ensure

everything

is

fully

functional

and

your

localized

material

is

ready

to

go.
Key aspects of localization testing
High-quality localization requires a multilevel localization testing that controls user interface, user experience (UX), language, scripts, cultural considerations, local regulations and imagery. The testing should verify that key functionalities, UI & UX components and display standards are flawless. It should also guarantee that the localized material is accurate and that operates smoothly on the target platform.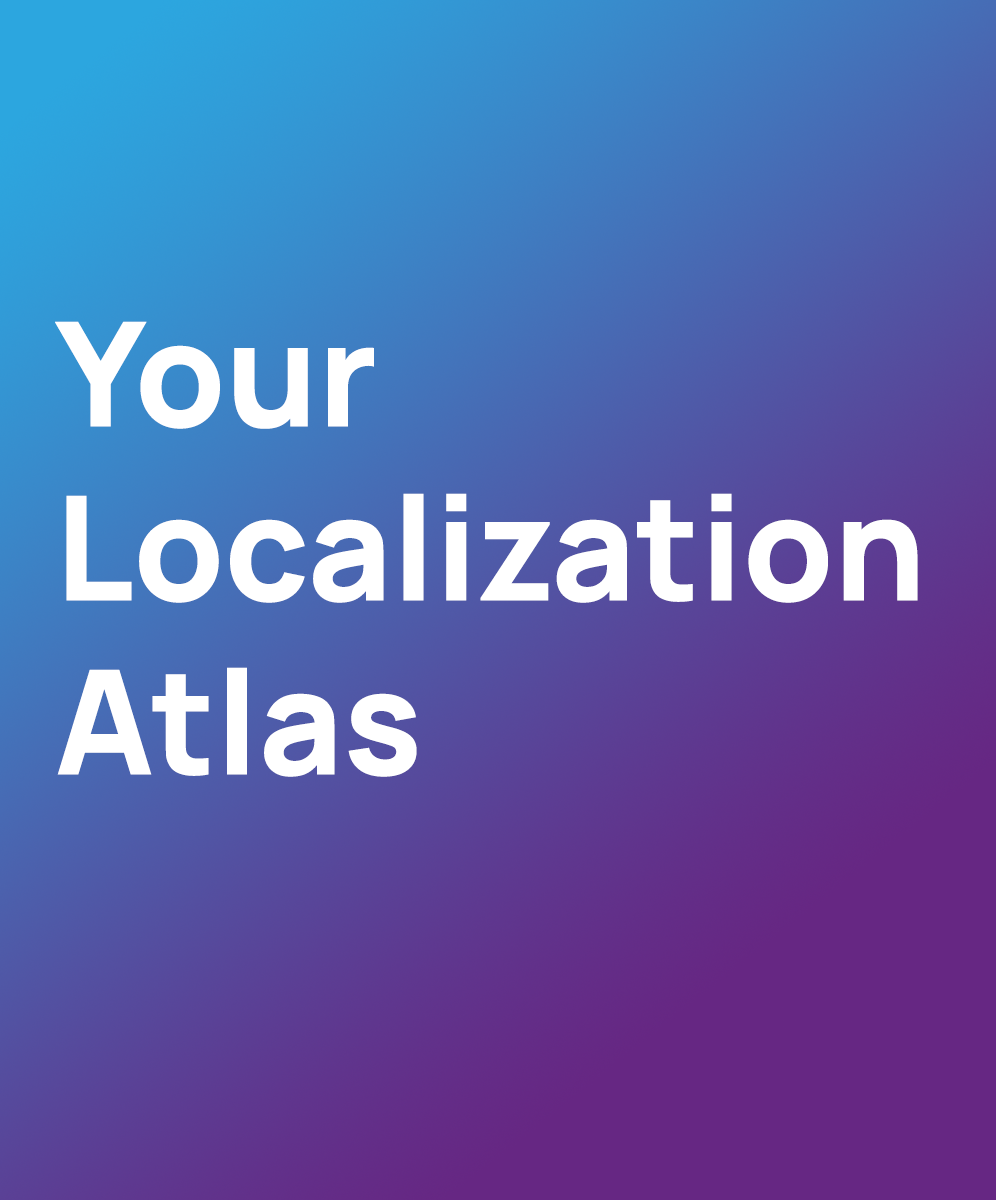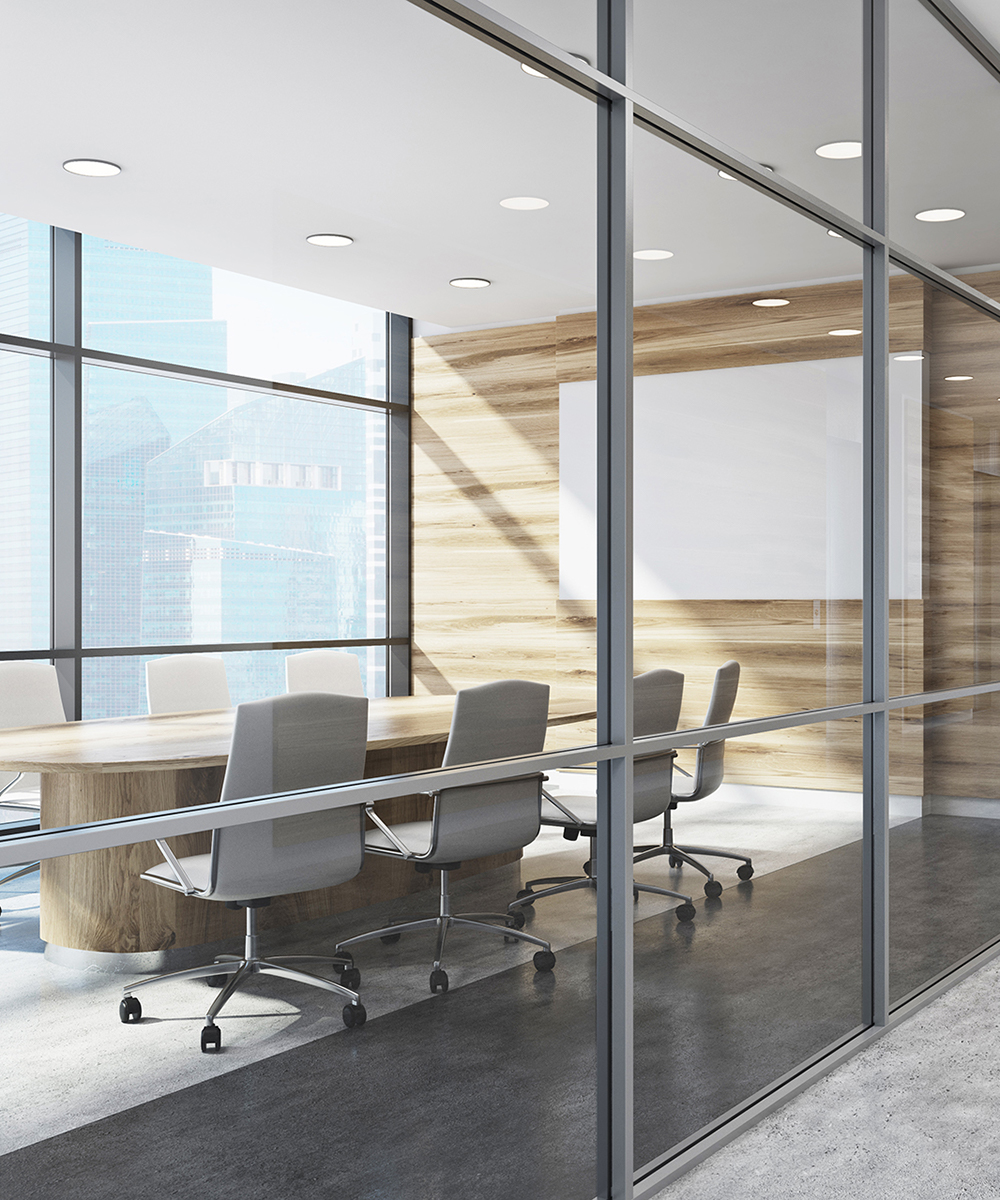 Benefits of localization testing
Successful localization testing ensures that your localized material works flawlessly, thus helping you reach a much wider audience and achieve global growth and success. If your product has any bugs or flaws, you can get them reported, tracked and addressed before going live, and thus ensure a flawless launch. A fully functional and native-looking localization will help you offer the best user experience, increase brand popularity and earn more. And this can't be achieved without localization testing services.
All-inclusive localization testing by experts
If you think it is time to get global, you can rely on Atlas for its advanced technologies, professional localization team, experienced linguists and thorough testing and quality assurance process. Contact our software localization experts with just one click now to start localizing and testing your software for all platforms and devices.