Budget-friendly

high-volume

outputs

at

lightning-speed

without

human

contribution
Machine Translation & Post-Editing
Automated

software

to

translate

source

materials
Machine translation (MT) uses automated software to translate source materials and provides budget-friendly and high-volume outputs at lightning-speed without human contribution.
MT

has

become

an

essential

technology

in

today's

localization

industry

as

it

provides

many

advantages

including

the

ones

below.
Benefits of machine translation
offers unparalleled speed and the fastest turnaround
great for large quantity of repetitive content requiring speed
provides simultaneous multilingual translations
provides simultaneous multilingual translations
lowers translation costs
provides real time solutions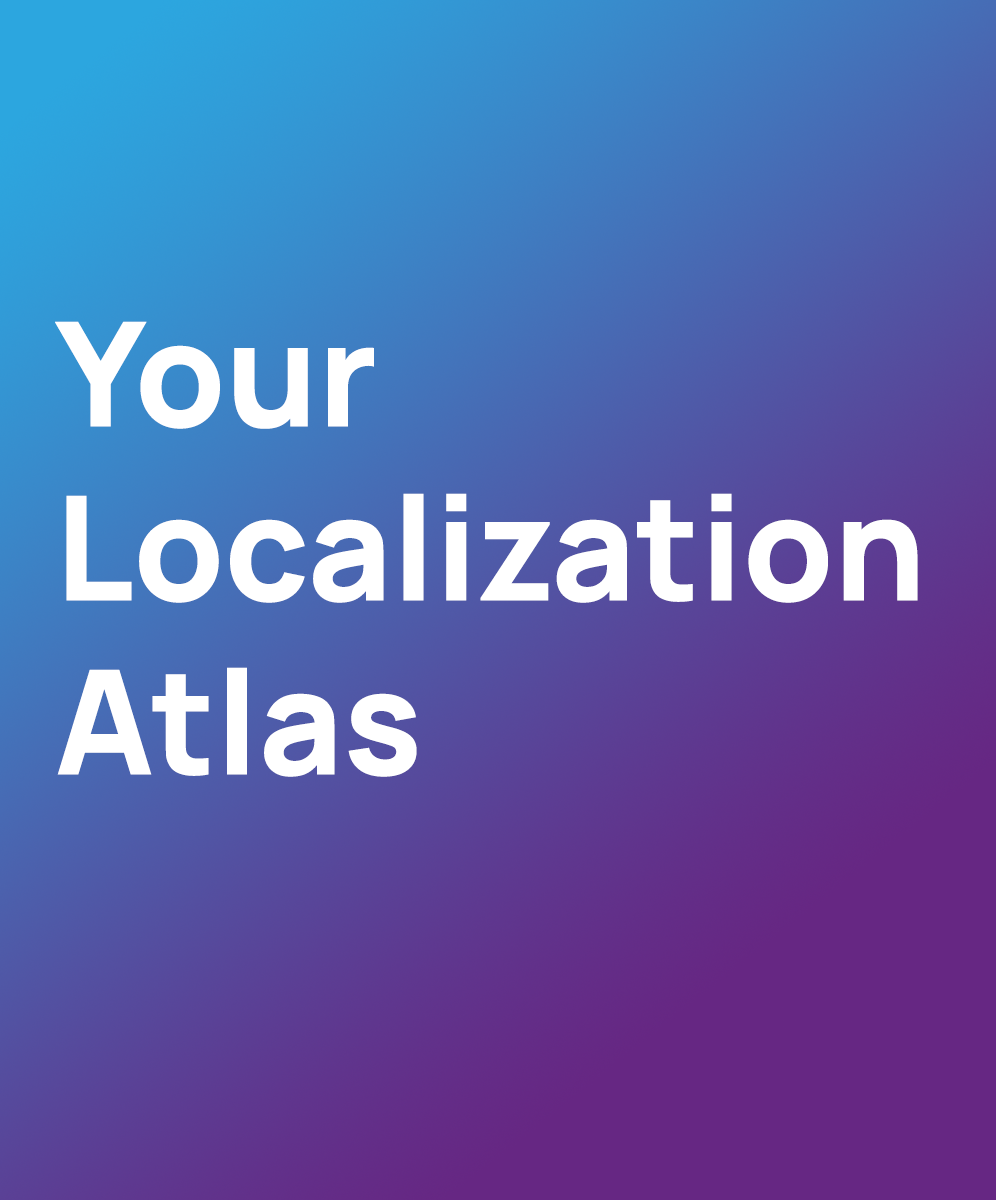 When to use machine translation?
Machine translation will offer efficient results when:
all you look for is a general essence of the source material, not a precise and complete translation
you have loads of standardized content to be translated in a short time (such as user guides, product catalogues, instructions etc.) into multiple languages
you have a content (like websites) that needs to be made roughly available in other languages on a really strict budget
Is machine translation reliable?
Although machine translation has come a long way in terms of quality, speed and capacity in recent years, it still needs the human factor for better results in accuracy, context, cultural competence and quality assurance. That is when post-editing takes to the stage. Post-editing noticeably improves the MT output in terms of accuracy, flow, clarity, cultural sensitivity, fluency and naturality.
Contact us for tailor-made machine translation solutions
Atlas is fully aware that we cannot achieve a natural and organic translation without human touch. For this reason, we polish our MT outputs with the professional eyes of our expert linguists. Just tell us your needs and we will provide the best machine translation solution which will both save you time and money, and help you achieve optimum efficiency without compromising on quality.