Discover

your

target

languages

with

your

localization

Atlas
Atlas combines the right network of linguists, and technologies to help you reach out to your global audience.
Localization
Going beyond language borders and reaching the audiences located in other parts of the world is a must to fulfill your international potential. This reality makes localization services a paramount factor in global success.
Transcreation
Atlas merges its linguistic expertise and marketing creativity to offer professional transcreation services that conveys your idea to the target language without sacrificing its intent, tone and emotion.
MT & Post-Editing
MT has become an essential technology in localization industry as it provides many advantages and Post-editing noticeably improves the MT output in terms of accuracy, cultural sensitivity, fluency and naturality.
Linguistic Quality Assurance
As an ISO 17100-certified language services provider, Atlas offers a measurable, scalable, transparent and strict linguistic quality assurance (LQA) system.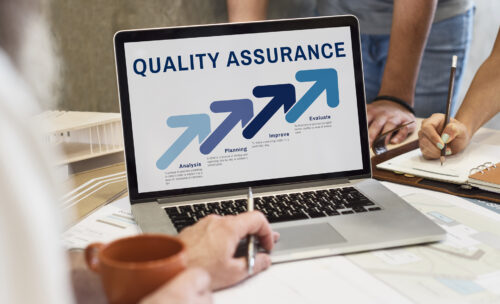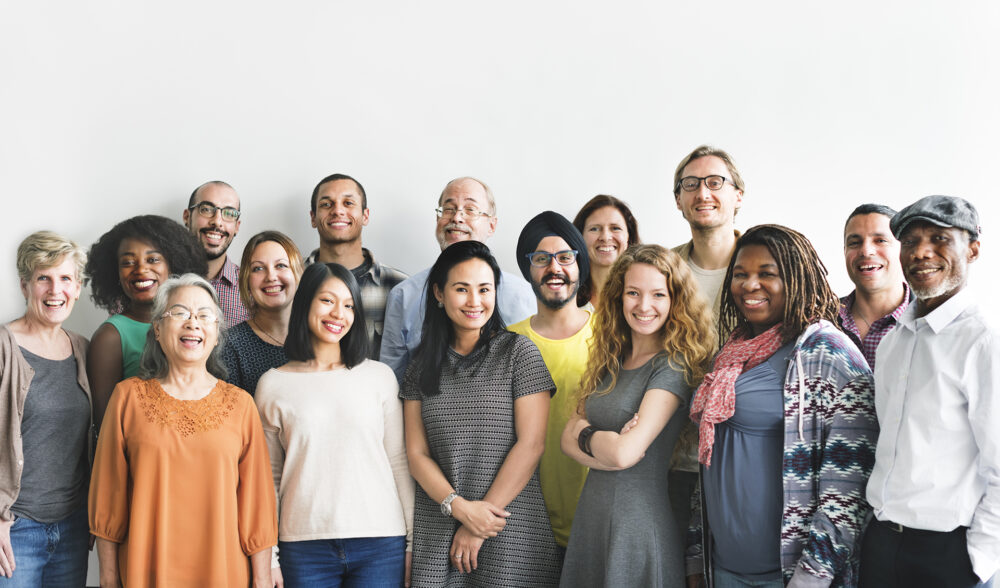 Turnkey

and

country-specific

game

localization

services
Knowing that game localization goes beyond regular texts, we also offer coding & testing and voice-over services to make sure your game is target audience-ready and has not lost its original spirit and passion.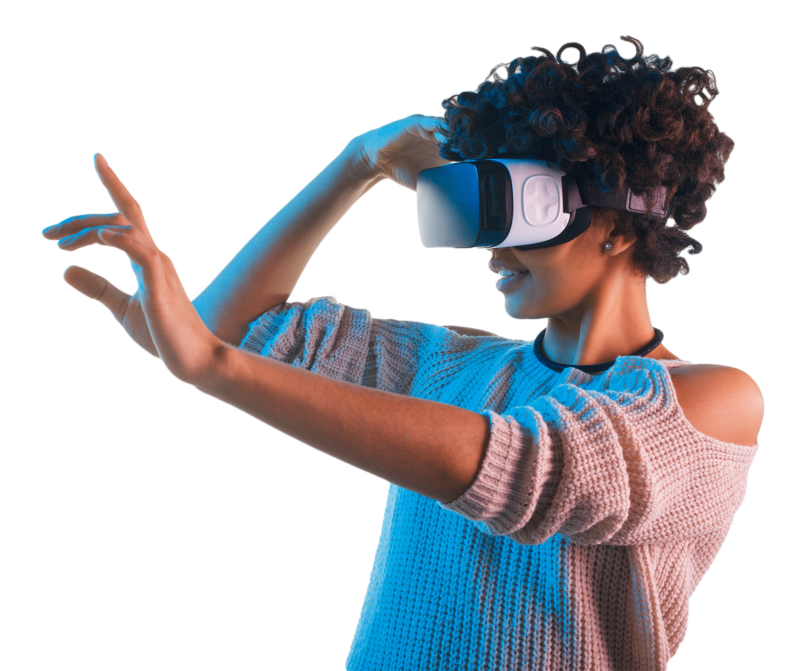 Featured
Topics.
Articles.
Tutorials.

Exclusively for you!
Each week our editors add new content to our blog, you can find useful topics, exclusive for Essentials owners.